For those considering Sun* as a partner.
Find a summary of our solutions, teams, fee structure, and more, below.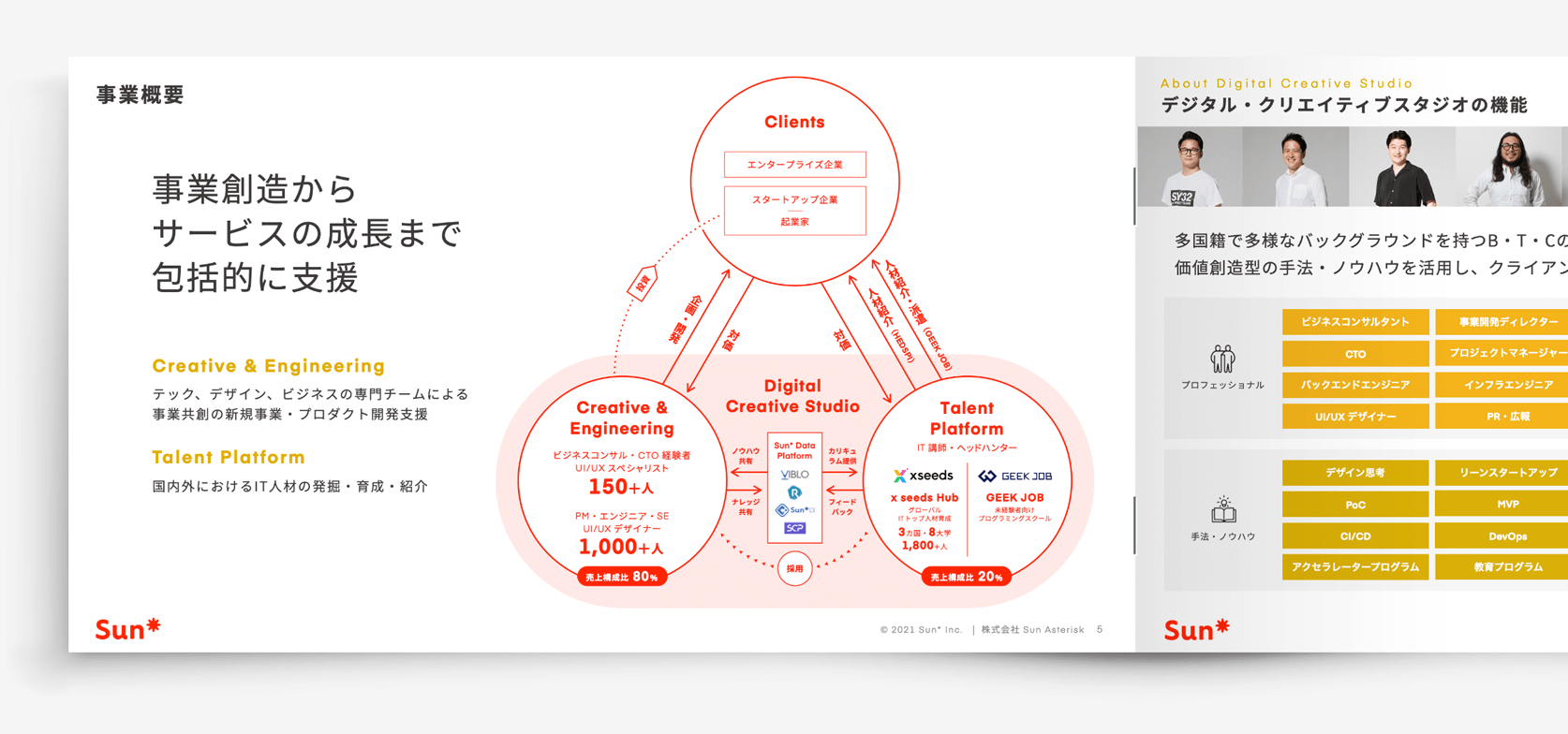 If you are facing any of the following issues, we might be the solution for you.
Sun* has a wealth of experience and knowledge in Digital Transformation (DX), new businesses, product development and various types of system development such as apps and sales management systems.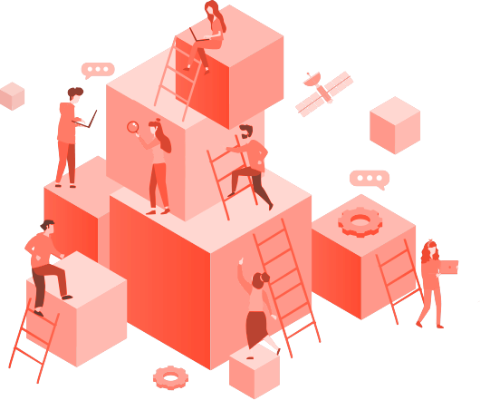 We have a new business in mind but don't know how to promote the project.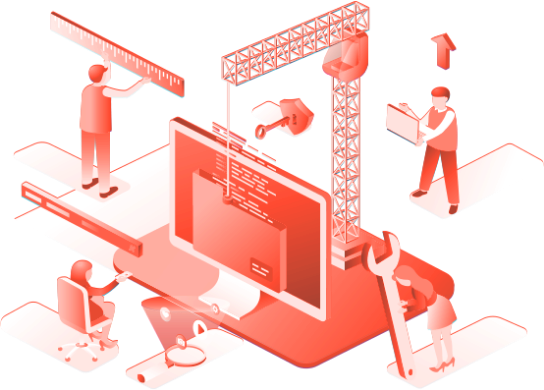 We want to digitize our business and products but lack the necessary resources to do so.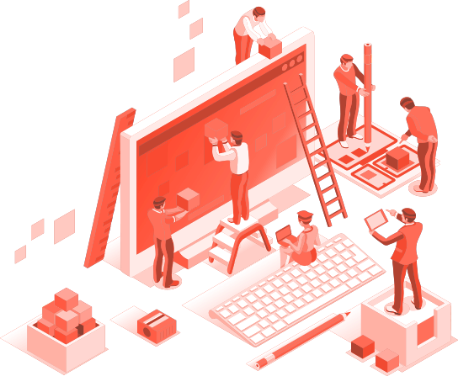 We have ideas for new businesses and Digital Transformation, but our businesses and products are taking too long to release because of a lack of development resources.
"From Startups to Large Corporations We have a Product Development Track Record of over 300 Projects"
"We give shape to business ideas, focusing on providing clients with essential values by providing comprehensive support at all stages, from business consulting to system development and growth."
Business Co-creation through Design Thinking
User-centered Design
Lean startup
UP Agile Development
Ecosystems such as DevOps to Ensure Product Quality


Index of Sun* Materials
Overview
Company Overview
About Digital Creative Studio
Our Services
Case Study
Project Flow
Client Interviews
Development Structure and Sample Fee Table
Please fill in this form for inquiries.