Creative & Engineering
Engineering
Capability
Sun*'s highly scalable engineering resources
Many companies, including startups aiming to revolutionize society or large companies wanting to launch new businesses, are facing common problems such as "It's difficult to hire highly talented engineers" or " Our internal engineering organization is too weak." Sun* retains over 1,000 engineers worldwide, and with its overwhelming scalability, we can help realize a flexible development system in line with the phase and scale of your business.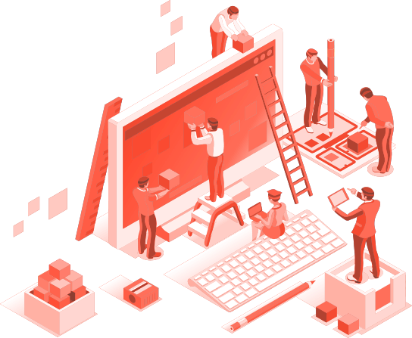 Build optimal engineer teams quickly.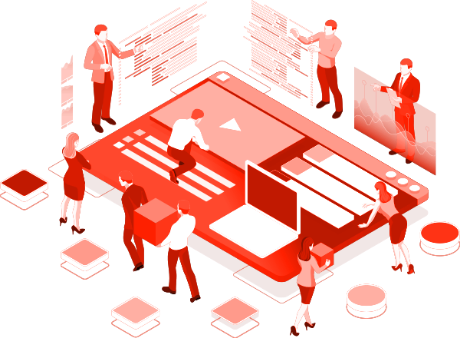 Your dedicated platform to enhance quality and speed of development.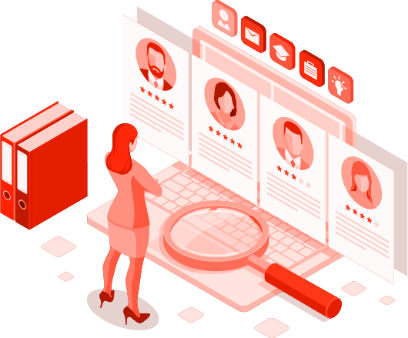 Engineer recruiting and training support.
Build optimal engineer teams quickly.
Quickly build an optimized development team in line with your business phase, development scale, and budget.
Diverse Pool of Engineers
We have in-house development sites in six cities in four countries, mainly in Japan and Vietnam, with over 1,000 engineers in the entire group.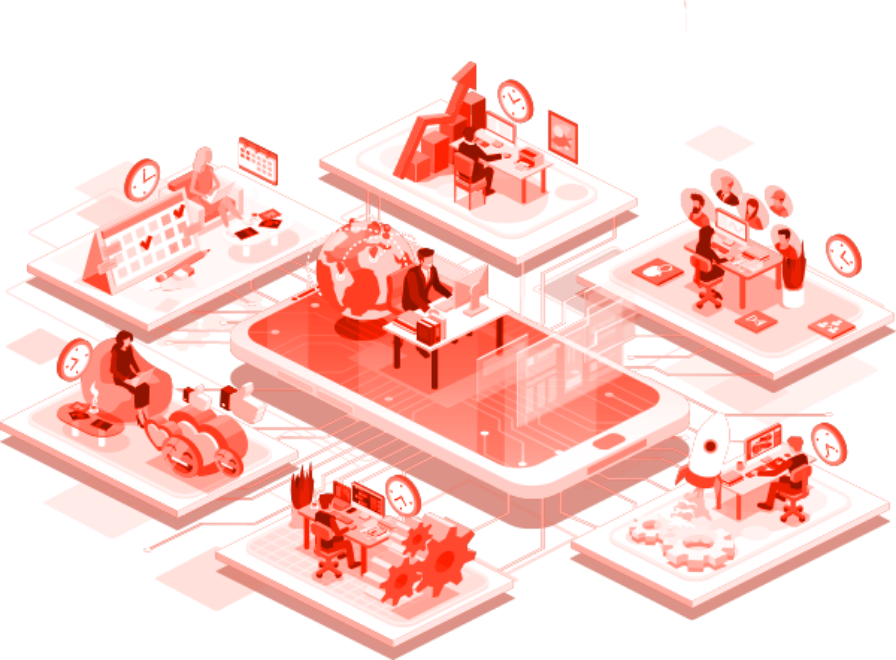 Supported Programming Languages
We support a wide variety of programming languages for server-side to front-end development, including Ruby, Python, PHP and Java.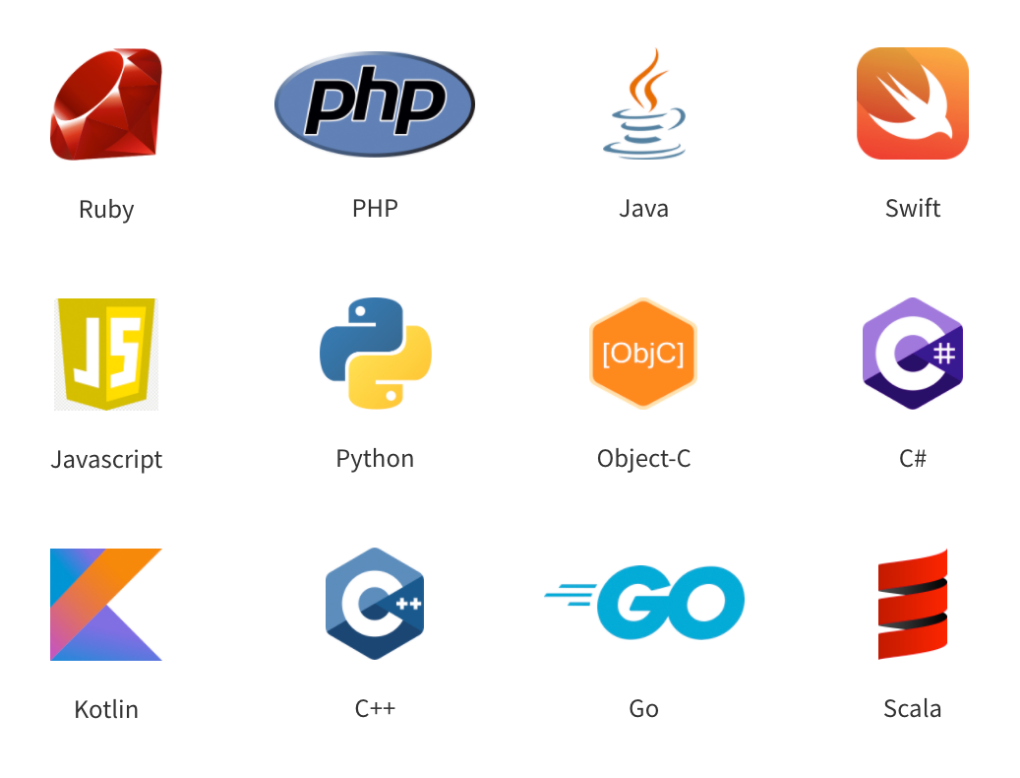 Our Ecosystem to Materialize Digitalization
We accomplish knowledge sharing, optimal staffing, development efficiency, and quality improvement at the same time through Sun*'s unique data platform.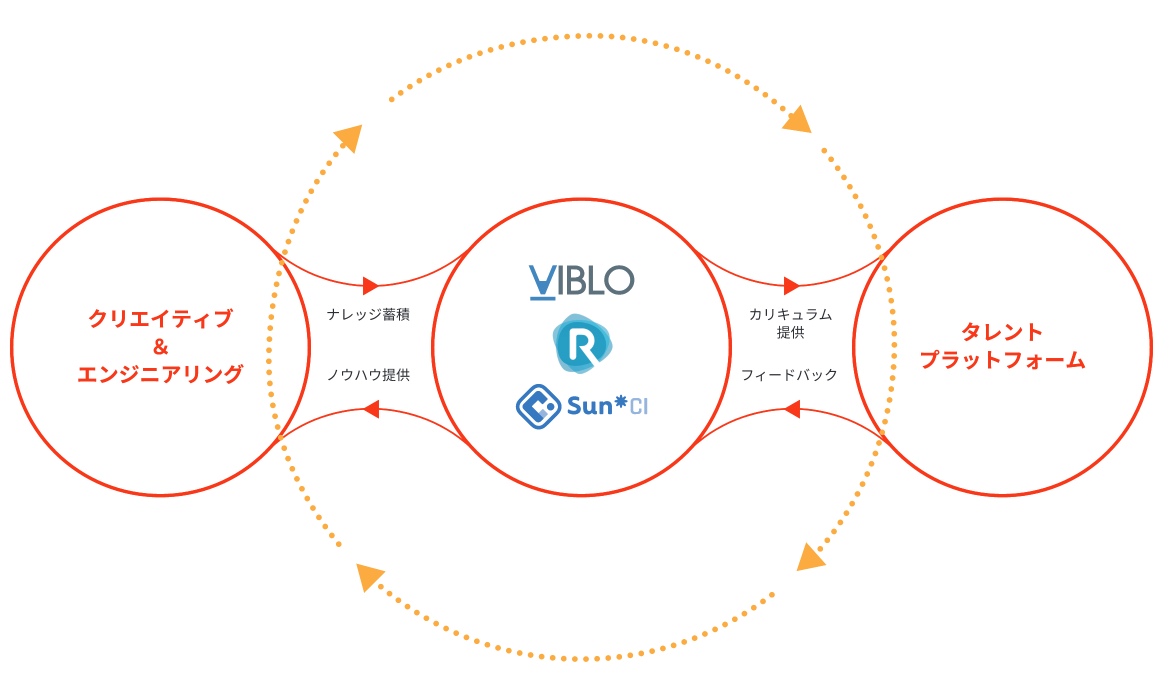 Viblo
Knowledge Sharing Platform
Posting and Sharing of Know-how
AI Recommendations
News Clippings
Discussion
Q&A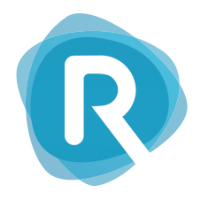 Rubato
Talent Management Platform for Optimal Staffing Planning.
Skill-set Management
Portfolio Management
Talent Assessment Management
Project Operation Management
AI Recommended Optimal Staffing (under development)

Sun* CI
System to provide agile and stable DevOps.
Automated code review
Automated AI security check
Test automation
Build automation
Release Process Simplification